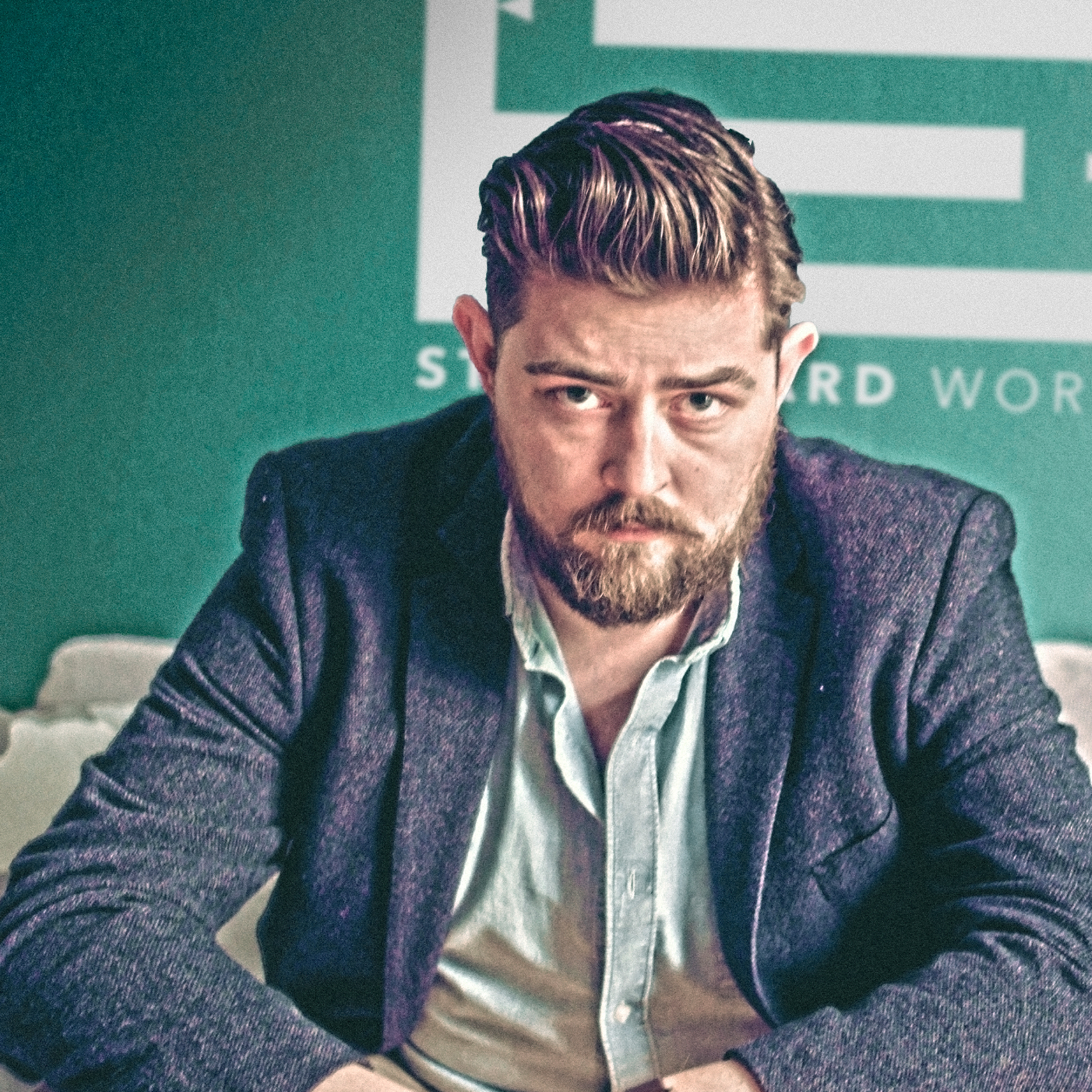 I am an award-winning writer, director and illustrator living and working between Dublin and London.
After graduating from both the National Film School, IADT Dun Laoghaire, and the National Film & Television School (NFTS) in London, I have been directing TV Commercials with ANTIDOTE FILMS as well as making fashion films, theatre promos and working as a freelance illustrator through my production co. ELKFILMS.
The most recent work I directed, a Filmbase/RTÉ funded short film entitled AFTER, has gone on to screen at various film festivals around Ireland and the USA.
I am currently writing my first feature film, have just finished a screenplay for another short and am in the midst of developing a pilot for an Irish drama/comedy TV series as well as an ambitious test commercial.
I'm passionate about directing well crafted, emotionally-driven work paying particular attention to the viewer experience and I in November of last year, started a new business
S T O R Y B O A R D
W O R K S H O P
 - a storyboarding and illustration service for the Film, TV and Advertising industries.
My plan is to continue working and collaborating with an increasing number of innovative producers, agencies and creatives internationally whilst expanding
Storyboard Workshop
and getting my first feature film off the ground.